We are the social media agency
We help to you grow your social media plant
Boost your social media strategy with a professional, reliable and affordable social media marketing service.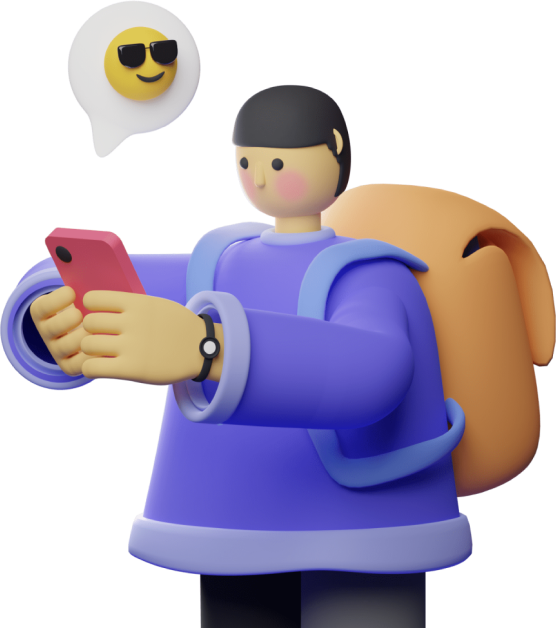 It's time to get in touch with what you really think about things - because it matters for everyone. Share your thoughts and opinions anytime by starting a conversation on our page
Email:
socialplantin@gmail.com
Address:
2/5 Mitha Nagar MG Road
Goregaon West Mumbai-400104 IN.