What We Do
Services we can
help you.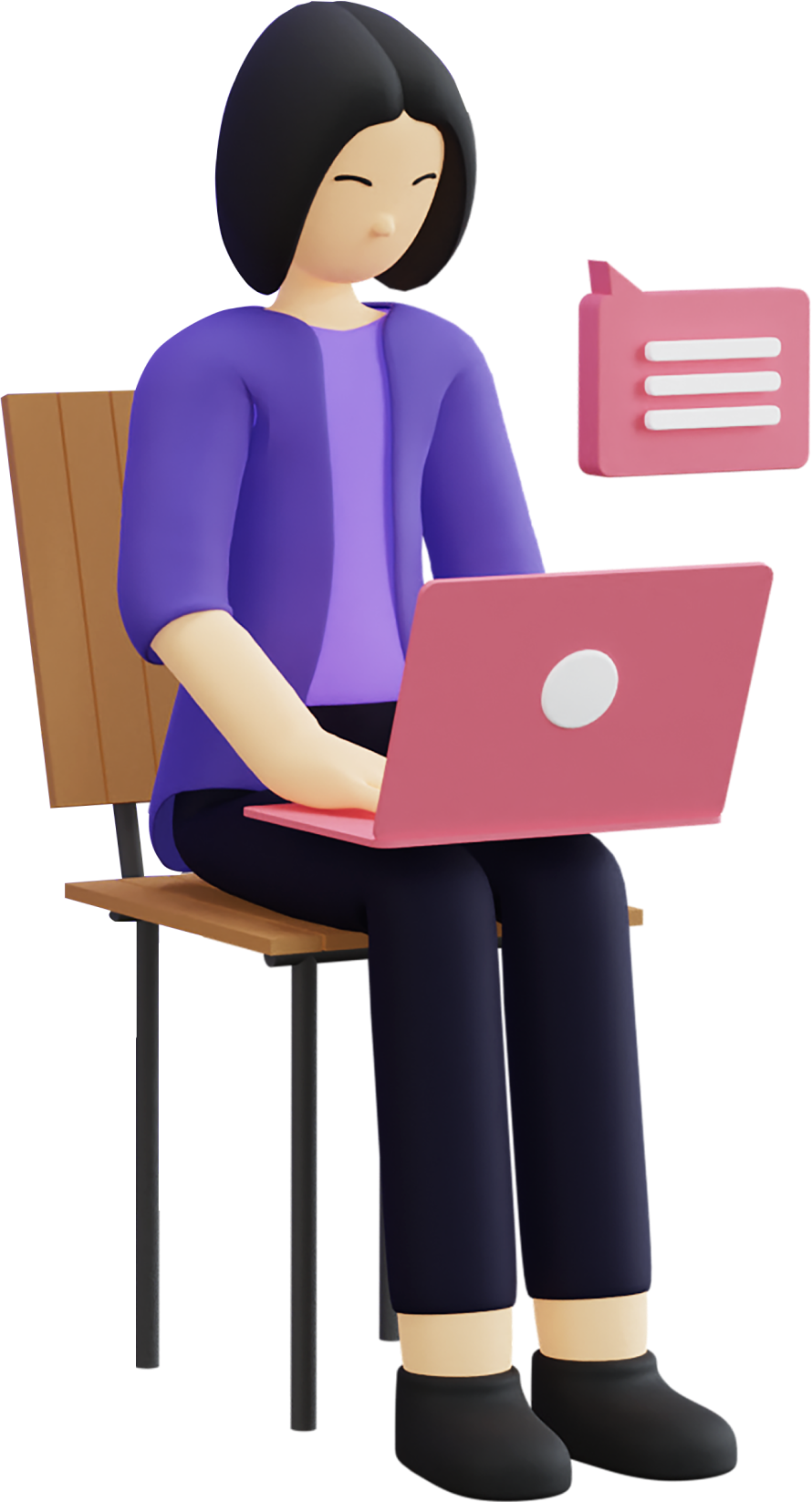 About Social Plant
Social Plant that help you go ahead.
Are you in need of marketing services? We specialize in social marketing, website design, and seo for your business. With our marketing services, you'll be able to generate more leads and get better results with your social media. We will also create a website that looks good and functions well to help you reach the goals that you've set for your company.
Our Services
Here's what you need to know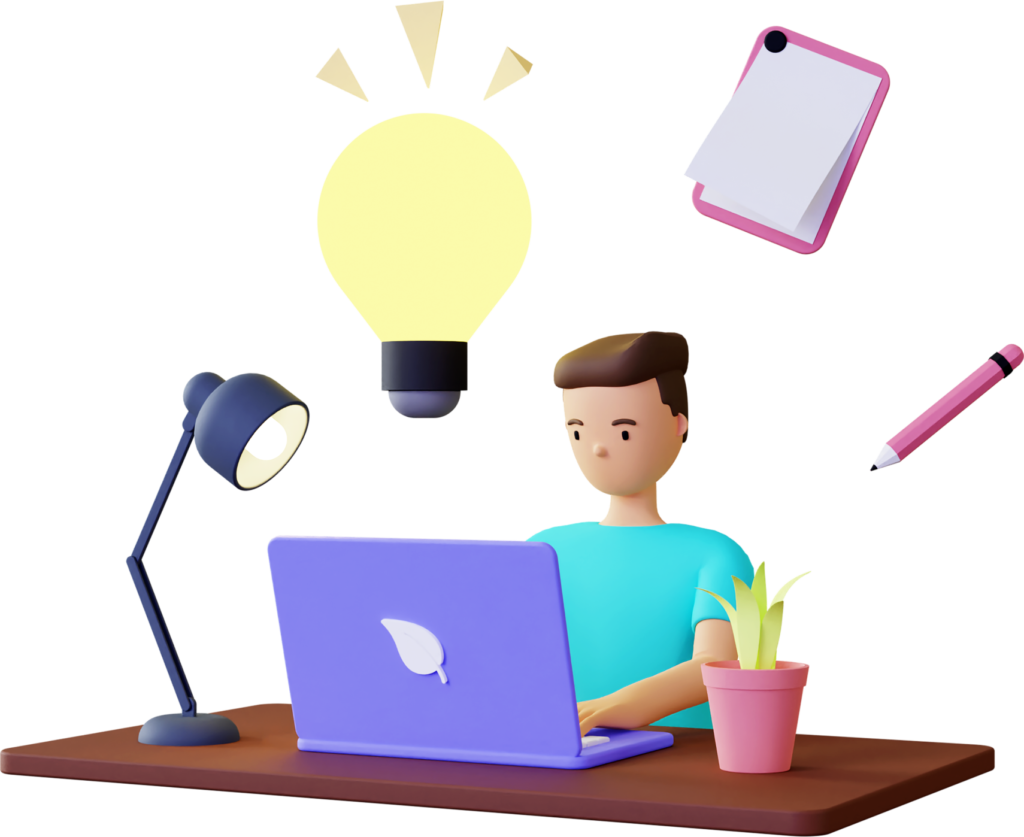 Testimonial
What people are saying!
Social plant is simply the best and completely worth the money.
I would strongly recommend Social Plant to any body having trouble getting followers to engage with their content.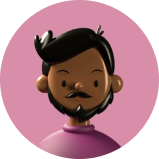 We couldn't be more pleased,  the product and services are fantastic
Lets talk
Have any question
Sometimes it's hard to take that first step. We're happy to help you navigate the next steps. Feel free contact us with any questions or feedback.